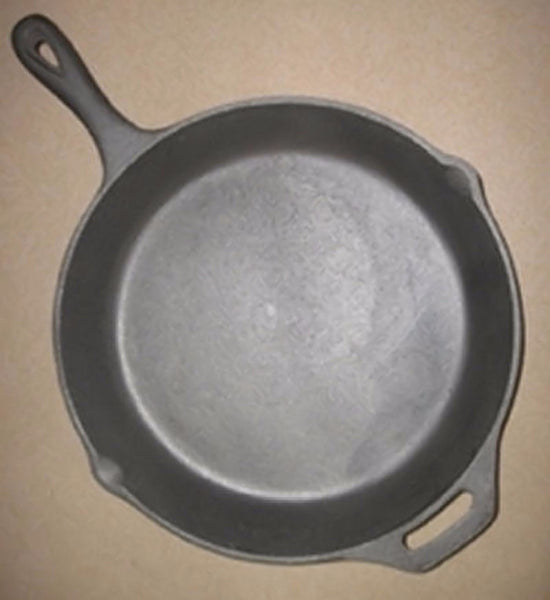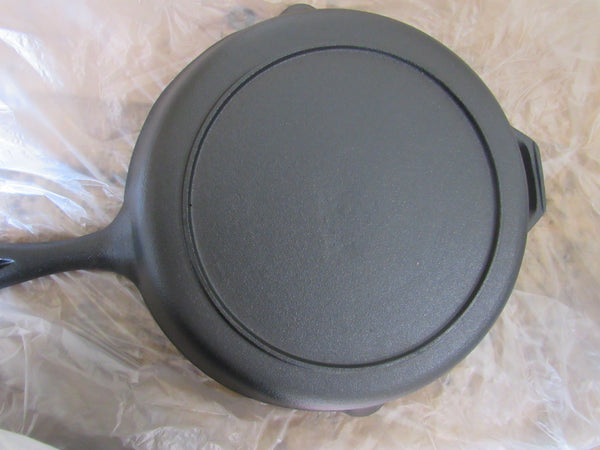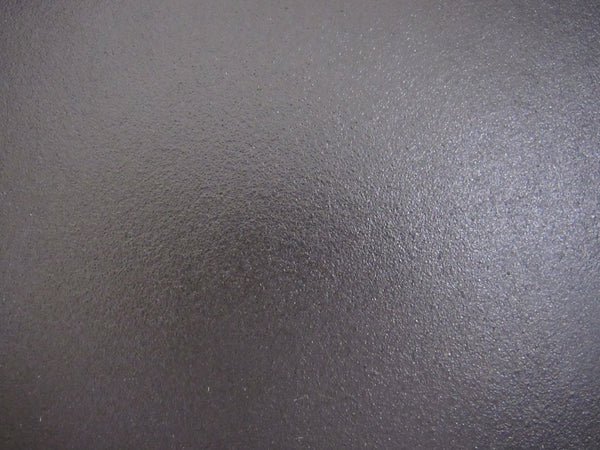 Cast Iron Extra Large Family size Skillet
Regular price
$ 49.95
Sale price
$ 35.96
---
Extra Large Iron Skillet
Family Sized Fry pan
Camping Outdoor Cook
Pre-Seasoned
Pure Cast Iron
A magnificent choice for stovetop chefs and campfire meals alike, this foundry-cast iron skillet demonstrates exactly why many cooks still highly prefer iron wares to other pans. The generously-sized skillet has high sides with useful pouring spouts so the contents go precisely where you want them, with openings both in the handle and on the rim for hooking it to hang.
Cast iron leaves you free of worries about scratched coatings, and is also widely preferred for the preparation of ingredients to be eaten. One of the greatest benefits of iron is that it maintains and distributes heat beautifully; properly cared-for with the included seasoning instructions, this skillet will continue to do so for a generation. A wise investment indeed for your kitchen!
This skillet is 13 inches (33 cm) in diameter and a useful 2 inches (5 cm) deep. The handle is 5.3 inches (13.5 cm), allowing you to balance the 9.9-pound (4.5 kg)weight with perfect control once accustomed to the pleasingly hefty stability of cast-iron pans.
Family Size Skillet
Width: 13"
Depth: 2"
Handle: 5 5/16"
Weight: 9.9 lbs.
We do not collect VAT/Taxes to Canada
This is the purchasers responsibility