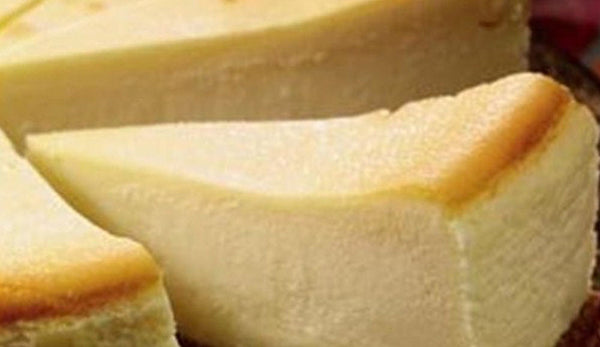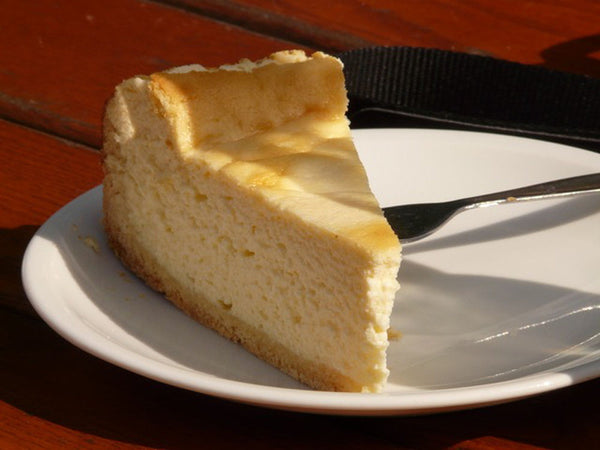 Cheesecake Recipes The Ultimate Collection eBooks
Regular price
$ 5.99
Sale price
$ 2.99
---
The Ultimate Cheesecake Collection
Digital Downloads available immediately 
  Includes:
300 + Cheesecake Recipes
Cheesecake Recipes
Cheesecakes
plus more
Cheesecake is a Sinfully Delicious Melt In Your Mouth Dessert!
Smooth and Rich, cheesecake is the most tasteful and unforgettable way to end a dinner meal.
Now with Deliciously Decadent Cheesecake Recipes, you can easily treat yourself to a delicious homemade slice of heaven or try some of these gourmet cheesecake recipe ideas with friends or family.
This Wonderful Collection includes 500+ cheesecake recipes that are sure to delight your senses.
Why pay $1.00 or more for individual recipes of individual eBooks and pay shipping?
Or have the emailed to you and then you can't find them, or are in an unreadable format?
The Ultimate Cheesecake Collections is edited for easy reading and printing all on one download
With this Cheesecake Collection you can print out your favourite recipes, or all of them, and compile your own recipe eBooks – what a great gift idea.  Print them on plain paper or print them on fancy paper.
As a bonus we've included 8 Crustless Cheesecake recipes!
A partial list of recipes included in the Ultimate Cheesecake Collection:
Chocolate Velvet Cheesecake
Cookies and Cream Cheesecake
Chocolate Raspberry Cheesecake
Arizona Sunset Cheesecake
Chocolate Chip Cheesecake Supreme
Chocolate Mint Meringue Cheesecake
Chocolate Turtle Cheesecake
Chocolate Orange Supreme Cheesecake
Tempting Trifle Cheesecake
Chocolate Cherry Cheesecake
Tuscan Cheesecake
Another Chocolate Cheesecake
Cheddar Chili Cheesecake
Coconut Chocolate Cheesecake
Banana Cream Cheesecake
A Masterpiece Cheesecake
Amaretto
Peach Cheesecake
Almond
Amaretto
Cheesecake
Cappuccino Cheesecake Pie with Pecan Sauce
Chocolate
Amaretto
Cheesecake
Diabetic Cheesecake
8 Minute Cheesecake
3-Step Blueberry Cheesecake
Brooklyn Cheesecake
Autumn Cheesecake
Banana Cheesecake
Banana Nut Cheesecake
Black Forest Cheesecake Delight
Brownie Swirl Cheesecake
Cranberry & White Chocolate Cheesecake
Black Forest Mini Cheesecakes
Berry Good Cheesecake
Arkansas Cheesecake
Cheesecake Pecan Pie
Cappuccino Chocolate Cheesecake
Cheesecake with Raspberry Sauce
Amaretto
Hazelnut Macaroon Cheesecake
Amaretto
Cheesecake with Raspberry Sauce
Amaretto
Cheesecake with Apricot Glaze
Amaretto
Mousse Cheesecake
Cheesecake Cupcakes
Very Blueberry Cheesecake
Chocolate Caramel Pecan Cheesecake
Holiday Delight Cheesecake
Holiday Eggnog Cheesecake
Cheddar Cheesecake with Strawberries
Absolutely Delicious Cheesecake
Little Round Cheesecakes
Creamed Cottage Cheesecake
Miniature Cheesecakes 
You may notice recipes having the same name but actually they are variations on similar recipes.
Since these eBooks are PDFs you will need to have Adobe Reader, the newest version works best and we highly recommend you updating to the newest version
---